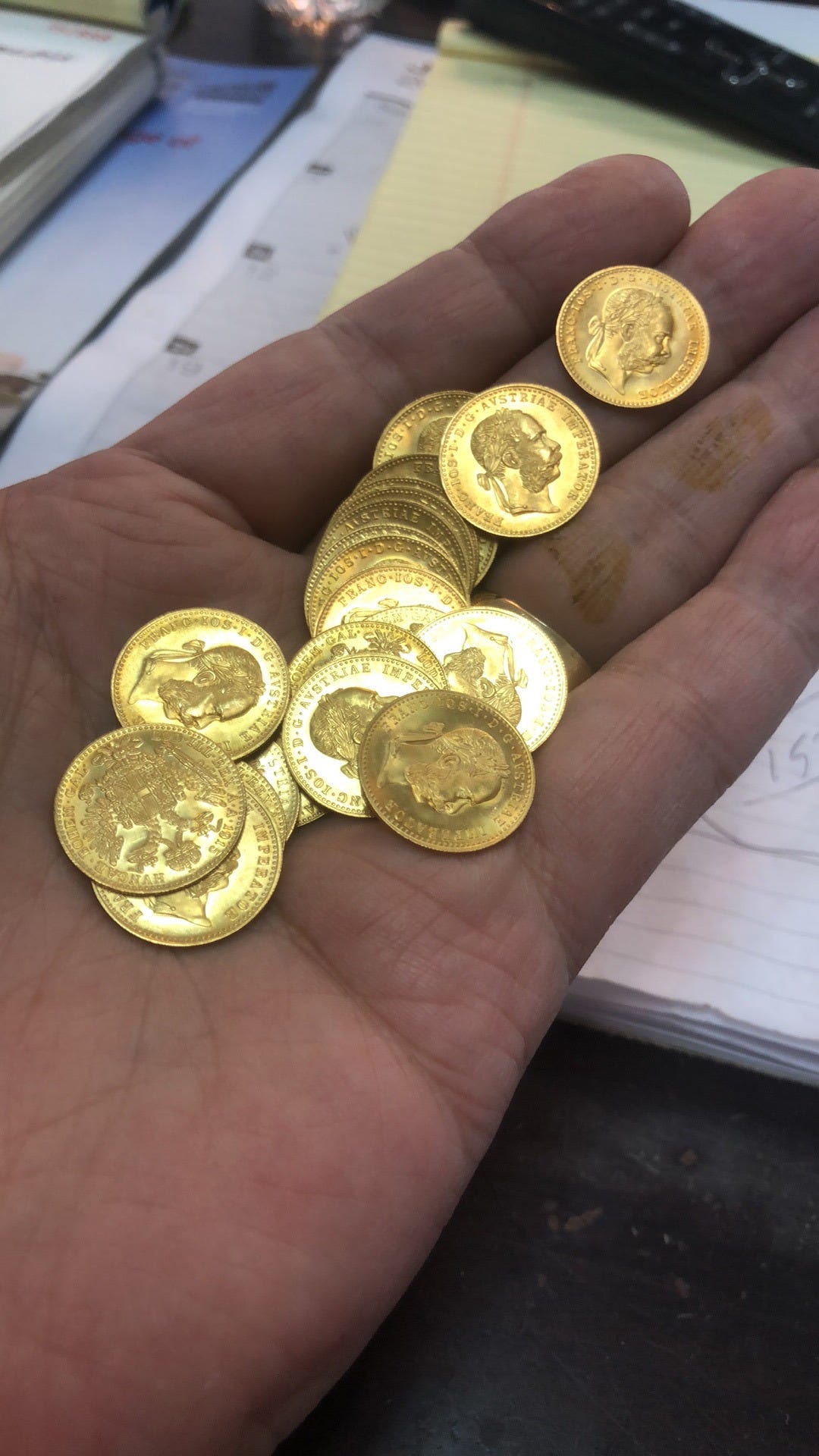 Want the Best Price For Coins, Gold & Silver?
We are a Family Owned Business!
We buy and sell Coins, GOLD and SILVER and Anything of Value and have continued to offer outstanding value and exceptional customer service to each customer for over 30 years.

Located at 1202 NE Pine Island Road Cape Coral, FL 33909
Feel free to contact us with any questions at 239.829.0057, we have a professional staff ready to help you.
We're always working on something. Most of the time, we're focused on getting results for our clients. But every so often we get the chance to experiment with new concepts and ideas. So whether you are needing a repair, an appraisal, or help building your dream signature piece, we are your best help.
Our Value
Free appraisals with confident experts willing to give you CASH!
We have been getting people the best price for their valuables regardless of whether buying or selling for well over thirty five years. Also our company is more than just a business we are family, and each person brings additional greater expertise and we are better as a whole.
Get to know us
Our business is more than just a job. Each time we take on a new project, we make sure it aligns with my core set of values so I know I can deliver great results.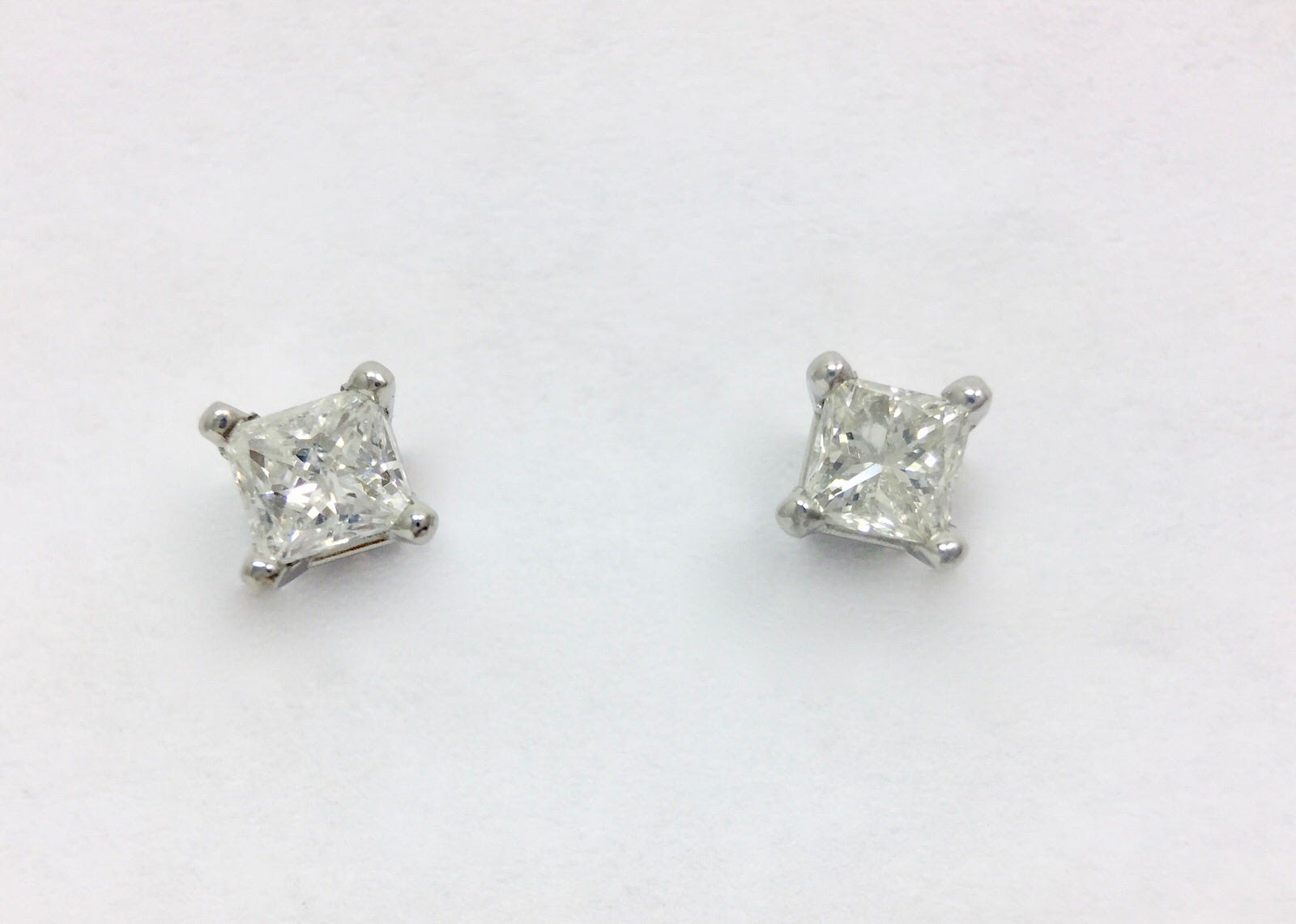 Visit my Gallery to get a feel for the style that my clients love. All of our items on our eBay store ftmyersgoldexchange. If you don't see what you're looking for, get in touch and we will be happy to help.